Our Business
Far Eastern University (FEU) has long been regarded as one of the top universities in the Philippines; it aims to be a university of choice in Asia.
Founded in 1928 by Dr. Nicanor Reyes, FEU is envisioned as an institution that offers accessible, quality, and future-ready education. It started with the Institute of Accounts, Business and Finance (IABF) and has since constantly expands both its physical plant and course offerings through different institutes, namely: Institute of Arts and Sciences, Institute of Education, Institute of Architecture and Fine Arts, Institute of Nursing, Institute of Tourism and Hotel Management, and Institute of Law.
The University further honed the schooling experience by offering senior high school programs in FEU High School, FEU Alabang, FEU Cavite, and FEU Diliman.
In 2016, FEU acquired Roosevelt College, Inc. as part of growing the FEU Group of Schools and as a strategy to be able to offer quality education at different price points. Now carrying the name FEU Roosevelt, the University serves the educational needs of a diverse market in Marikina and Cainta and Rodriguez, Rizal.
Most recently, FEU entered a joint venture with the Technological Institute of the Philippines (TIP) to launch Edustria, a senior high school in Batangas. The new school aims to fulfill the promise of senior high— to make the students employable after accomplishing Grade 12.
The University's Corporate Profile
The Far Eastern University, Incorporated is a domestic educational institution founded in June 1928 and was registered and incorporated with the Philippine Securities and Exchange Commission on October 27, 1933. On October 27, 1983, the University extended its corporate life to another 50 years. The University became a listed corporation in the Philippine Stock Exchange on July 11, 1986.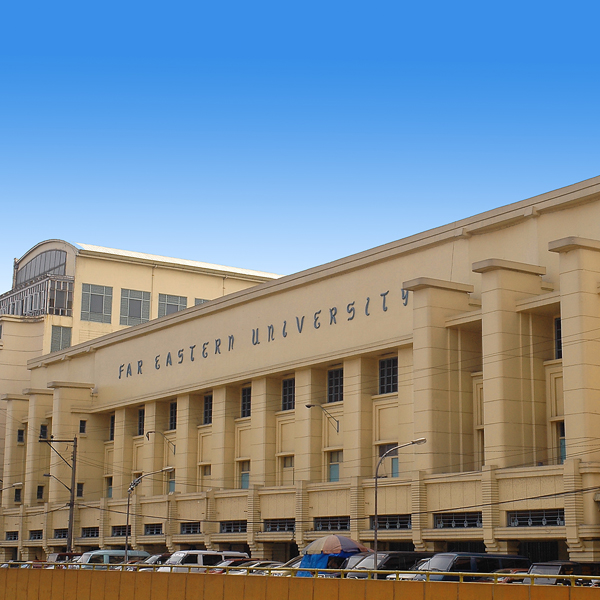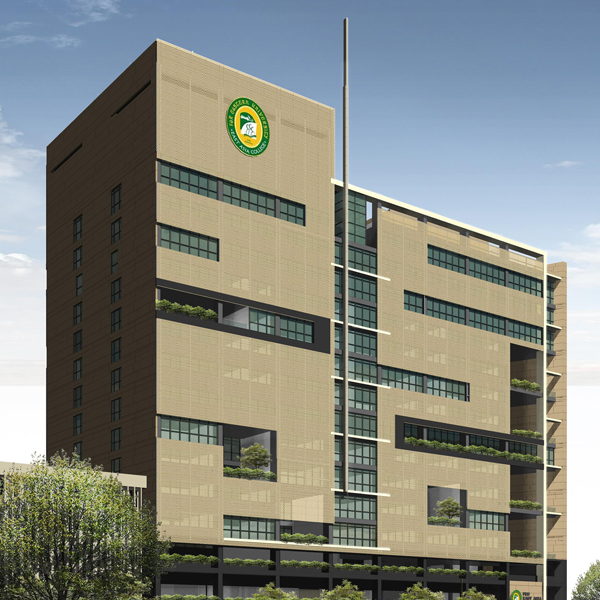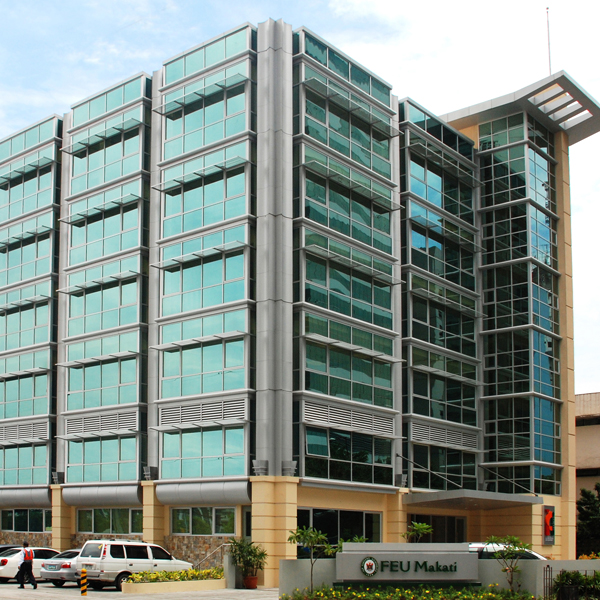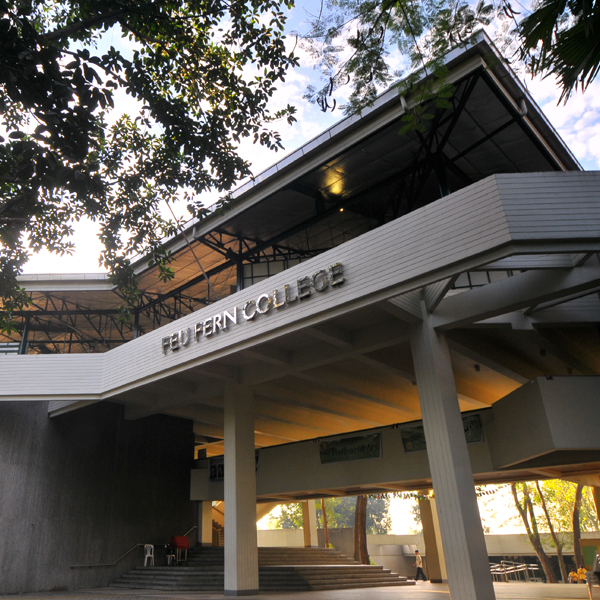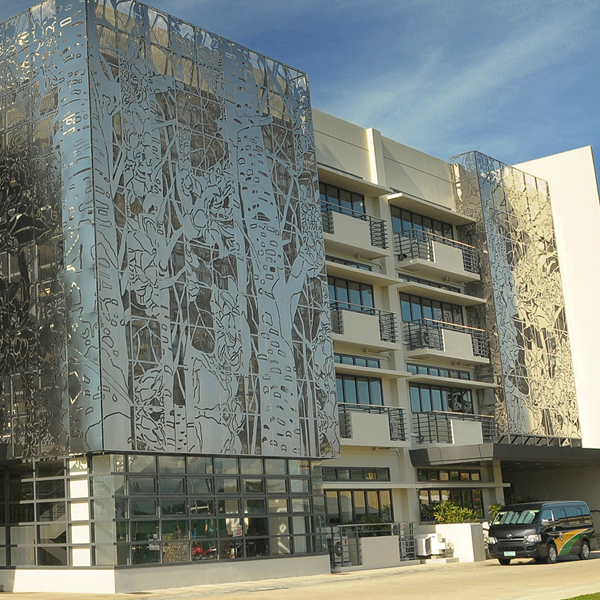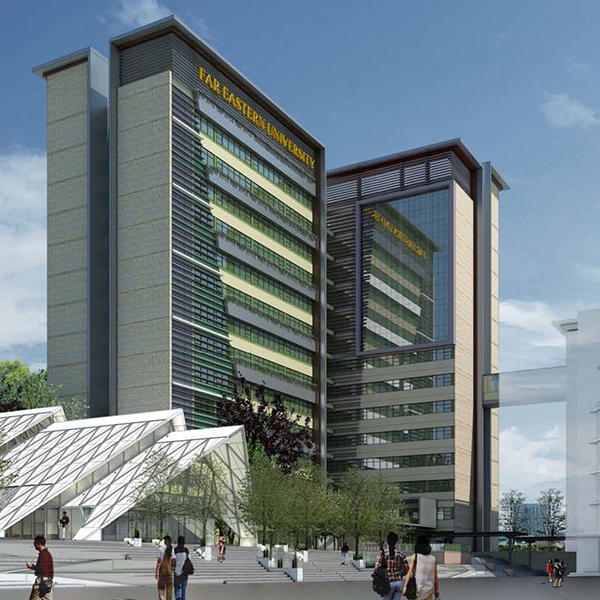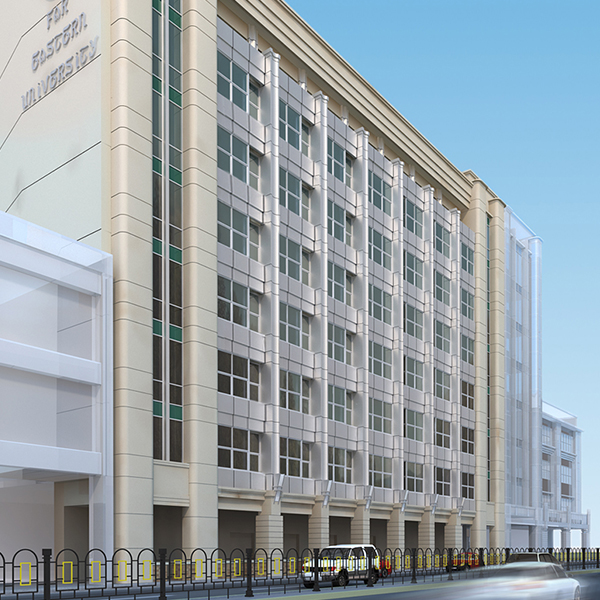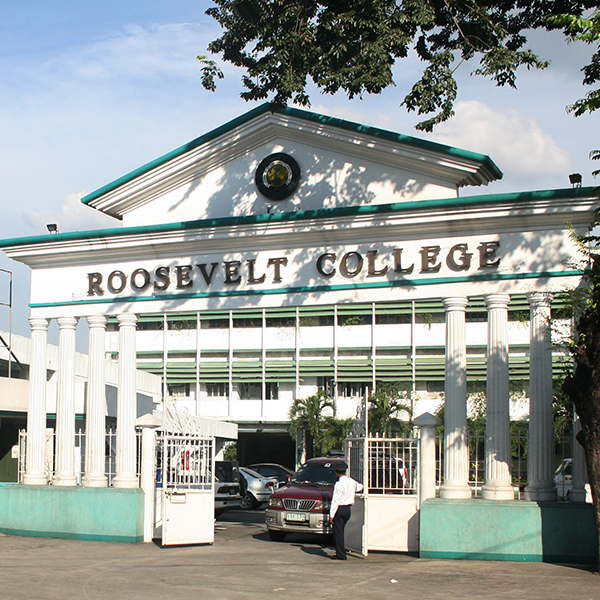 Vision, Mission and Core Values
Guided by the core values of Fortitude, Excellence and Uprightness Far Eastern University aims to be a university of choice in Asia.
Far Eastern University provides quality higher education through industry-responsive and outcomes-based curricular programs.
FEU produces globally competitive graduates who exhibit the core values of fortitude, excellence and uprightness.
FEU promotes sustainable and responsive research, extension, heritage and environment stewardship towards national and global development.
Fortitude - A Tamaraw is characterized by fortitude. Moral courage and strength of character allow Tamaraws to persevere and achieve more than is expected of them.
Excellence - A Tamaraw is characterized by excellence. The FEU academic community is committed to perform to its fullest potential thus creating a culture of excellence.
Uprightness - A Tamaraw is characterized by uprightness. Full development of morality and integrity is among the primary purposes of FEU as an educational institution.
Board of Trustees and Executive Officers
BOARD OF TRUSTEES
OFFICERS
Dr. Lourdes R. Montinola - Chair Emeritus
Chair Emeritus
Dr. Lourdes R. Montinola
Mr. Aurelio R. Montinola III
Chairman
Mr. Aurelio R. Montinola III
Mr. Juan Miguel R. Montinola (July 2023-Present)
President
Mr. Juan Miguel R. Montinola
Dr. Michael M. Alba
Corporate Secretary and Compliance Officer
Atty. Anthony Raymond A. Goquingco
Ms. Sherisa P. Nuesa
Chief Finance Officer and Treasurer
Ms. Rosanna E. Salcedo
Dr. Paulino Y. Tan
Chief Information Officer
Mr. Enrique M. Amigo
Mr. Antonio R. Montinola (July 2013-July 2023)
Senior Vice President - Academic Affairs
Dr. Maria Teresa Trinidad P. Tinio
Ms. Consuelo D. Garcia - Independent Trustee
Vice President - Corporate Affairs
Dr. Rowena Capulong Reyes
Mr. Jose T. Sio - Independent Trustee
Vice President - Academic Development
Dr. Evangeline P. Bautista
Ms. Rosario Palanca Blardony - Independent Trustee
Vice President - Academic Services
Arch. Raquel L. Baquiran
Vice President - Facilities and Technical Services
Engr. Edward R. Kilakiga
Vice President - Human Resources Development
Chief Risk Officer and Controller
Ms. Pamela M. Hernandez
Chief Legal Counsel
Atty. Enrico G. Gilera
Chief Accountant
Ms. Kristine Anne B. Estable
Quality Management Representative, Data Protection Officer, and Chief Information Security Officer
Mr. Michael Q. Liggayu
Chief Audit Executive
Mr. Ray Jan P. Roque
University Registrar
Mr. Genesis John G. Borja
Vice President - Admissions and Financial Assistance
Dr. Michelle Acomular
BOARD OF TRUSTEES
Dr. Lourdes R. Montinola - Chair Emeritus
Mr. Aurelio R. Montinola III
Mr. Juan Miguel R. Montinola (July 2023-Present)
Dr. Michael M. Alba
Ms. Sherisa P. Nuesa
Dr. Paulino Y. Tan
Mr. Antonio R. Montinola (July 2013-July 2023)
Ms. Consuelo D. Garcia - Independent Trustee
Ms. Rosario Palanca Blardony - Independent Trustee
Mr. Jose T. Sio - Independent Trustee
OFFICERS
Chairman Emeritus
Dr. Lourdes R. Montinola
Chairman
Mr. Aurelio R. Montinola III
President
Mr. Juan Miguel R. Montinola
Corporate Secretary
Atty. Anthony Raymond A. Goquingco
Chief Finance Officer and Treasurer
Ms. Rosanna E. Salcedo
Chief Information Officer
Mr. Enrique M. Amigo
Senior VP - Academic Affairs
Dr. Maria Teresa Trinidad P. Tinio
Senior VP - Corporate Affairs
Dr. Rowena Capulong Reyes
Vice President - Academic Development
Dr. Evangeline P. Bautista
Vice President - Academic Services
Arch. Raquel L. Baquiran
Vice President - Facilities and Technical Services
Engr. Edward R. Kilakiga
Vice President - Human Resources Development
Chief Risk Officer and Controller
Ms. Pamela M. Hernandez
Chief Legal Counsel
Atty. Enrico G. Gilera
Chief Accountant
Ms. Kristine Anne B. Estable
Quality Management Representative, Data Protection Officer, and Chief Information Security Officer
Mr. Michael Q. Liggayu
Chief Audit Executive
Mr. Ray Jan P. Roque
University Registrar
Mr. Genesis John G. Borja
Vice President - Admissions and Financial Assistance
Dr. Michelle Acomular
Document Archives